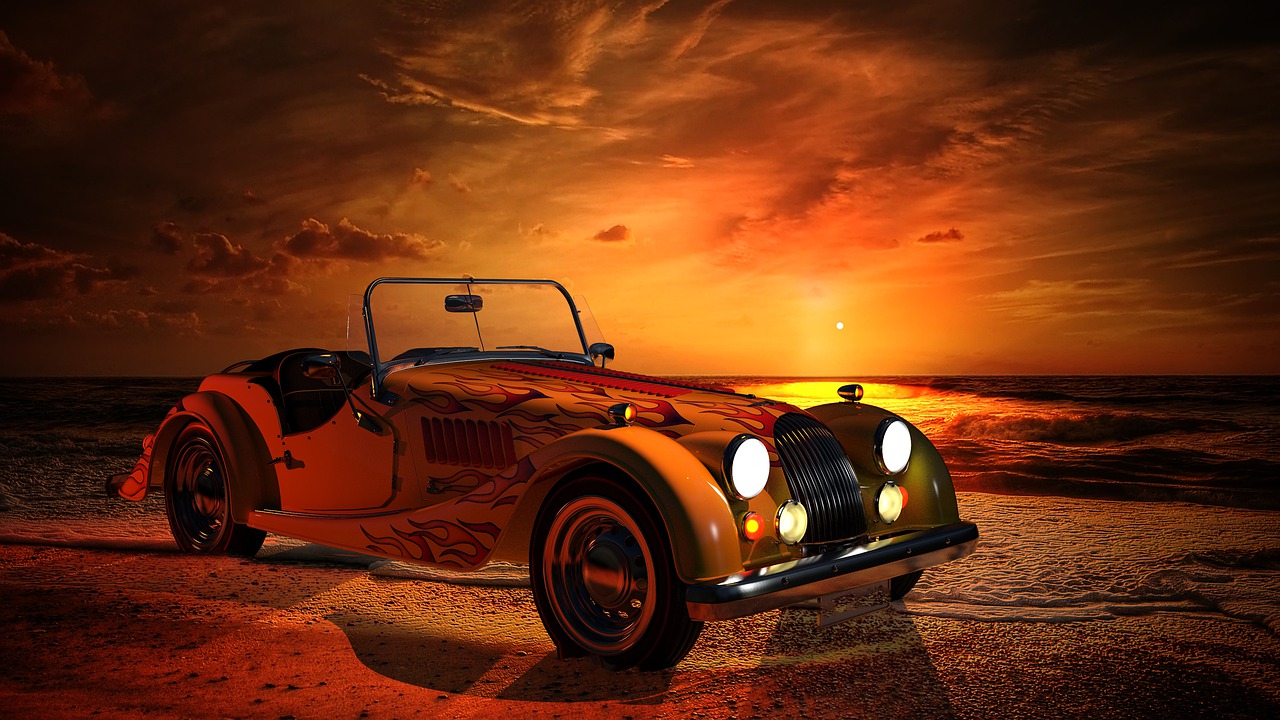 Pixels Pride Welcomes

Auto Body Shop Owners

to Body Shops Nation.
Are you an auto body shop owner?
You don't have a website or your old scool website don't take you where you want to go?
Are you leaving "website" field blank in Google business profile Or worse yet, using a "list" page created for free on 3rd party websites?
Not having a website is not an option anymore unless you are planning to retire soon.
Using list pages actually damage you more than you think. First they don't build your brand. Your website address appears like you are renting a space in a strip mall. You have no control what else is sharing the space with you. 
You also cannot build leads on these pages.
So, how can you fix this wreck, preferably for free of cost?
We got you covered.
Introducing Body Shops Nation
A free platform that builds, hosts and maintanis a well designed, functional, brandable and credible webpage exclusively for Auto body shops.
When you get your webpage (this is probably last time I remind you that it is "free), your website URL now looks like www.bodyshopsnation.com/yourbusinessname, which is more appropriate than how it appears on a list site like Yellow pages.
You are welcome to use this domain as it is, but if you want to build your brand…
You can do it as  we don't leave any trace of Body Shops Nation clearly visible to your visitors (like our logo). So if you want to build your brand, you can use your own logo and hide "bodyshopsnation.com" from the address by getting your own domain name. Your visitors will feel that it is a standalone website hosted on your own using your domain name.
And we are not cutting corners. Our web pages are built on professionally developed wordpress themes, come with mobile friendly and responsive design. We also add SSL certificate, so your site appears safe.
We design the site with top section with clear call to action. We encourage your visitors to contact you for a free quote Or free estimation so you can get leads from your site.
We maintain themes and plug-ins used in your webpage and upgrade them every 6 months. We also take quarterly backup of your webpage.
Since we maintain the web hosting, any technical issues will be handled by our own support team, you don't need to worry about hosting issues.
All this is for absolutely free. There is only a refundable deposit of $97 which you can ask us to refund after 2 years from the day your site went live. We will promptly refund your deposit and we reserve the right to delete your website from our platform.
You May Have Questions – Here We Answer
Know more about our Body Shops Nation Platform.
Is the web page fully free?
Yes. We will build a single page web page and host it for you for free. We also build a lead generation page which you can use to connect with your customers by offering them a Free quote. 
How will you make money?
We monetize your web page just like the directories do – using online ads. But our ads will not be obstructive to your content. We know this is not a winning proposition for us, but we do belive in referrals we can generate for our other services when our customers are happy with the value we provide.
How will my domain appear to public?
If your business name is Dan Joe Collision, then your web page will be www.BodyShopsNation.com/DanJoeCollision (depending on availability of the name, if you are the first Dan Joe Collision, you will for sure get it. If you are 2nd Dan Joe, then we will have to use some prefix Or suffix to it.
How can I hide Body Shops Nation?
You can buy your own domain name (example: DanJoeCollision.com) and then redirect that URL to our URL. You have options to hide our domain when you forward yours. We will leave no traces on our website that it is Body Shops Nation so your visitor will never know your site is a profile web page.
Can I edit my website?
With free option, no. If you move or some information is changed which needs some edits, we will give basic update for free once every 2 years. (includes address, phone number or email address changes). If you need more edits, you can hire us with very affordable prices.
Other Options
If you need more, yes you can have it. Consider upgrading to our Basic package just for $9 a month, which includes:
Professionally designed 3 page web site.
Your own C panel and domain name
1 GB SSD , high speed hosting
5 gb bandwidth
SSL certificate
No advertisements
Special Promo: Basic ADA compliance package (to protect you from American Disability compliance law suits)
Quarterly upgrade of themes and plug-ins and backup of website
What information I should provide?
You should provide details about your business such as About you, contact information, your free offer to build leads (if you have one) such as "free quotation" or "free estimate", your primary email address where yuo need customer inquiry to be delivered. You may provide us a logo to build your brand.
Why is my business name different?
We try to allot same name as your business name. 
Example: if your business name is Abc Repair, we will give your domain name as bodyshopsnation.com/abcrepair.
But if ABC repair is already taken by another business already, we will try to creatively come up with a name like bodyshopsnation.com/abcrepairSeattle
I registered but got denied
We reserve the right to serve any business and we may deny your request without providing any justifications.
Why pay a deposit?
We only charge a deposit to make sure we have serious business owners opting for their free website. When it is "free", it is natural that one will signup , but never use it. We don't want to stuck in the game of following up with business owners for content and logo. (Logo is optional)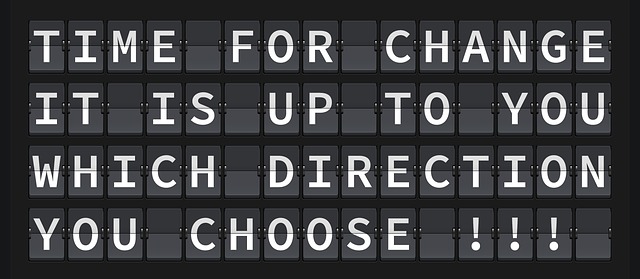 Fully functional web page (with a hidden lead gen page) and ad supported. Includes SSL certificate. Hosting is included. No access to C panel. There is a refundable fee of $97 (refunded at least after 2 years and we may not keep your website hosted anymore)
No ads and up to 5 pages website with access to your own C Panel. Quarterly site backup and half yearly themes, plug-in updates. Hosting and SSL included. Complimentary basic ADA setup (American Disable Act compliance to prevent lawsuits) included. Free edits to address, phone number if you move (once a year). All this for $9 a month.
Limited Slots per Month due to "limited developers" time.. Hurry Up and Grab yours!