Digital Marketing is no more a strategy that only needed by large companies!
When almost every customer of yours is using a smart phone and internet, there is no company that is too small to stay away from adapting digital marketing!
Pixels Pride is a digital marketing agency which focuses solely on serving small businesses to become digital , one pixel at a time.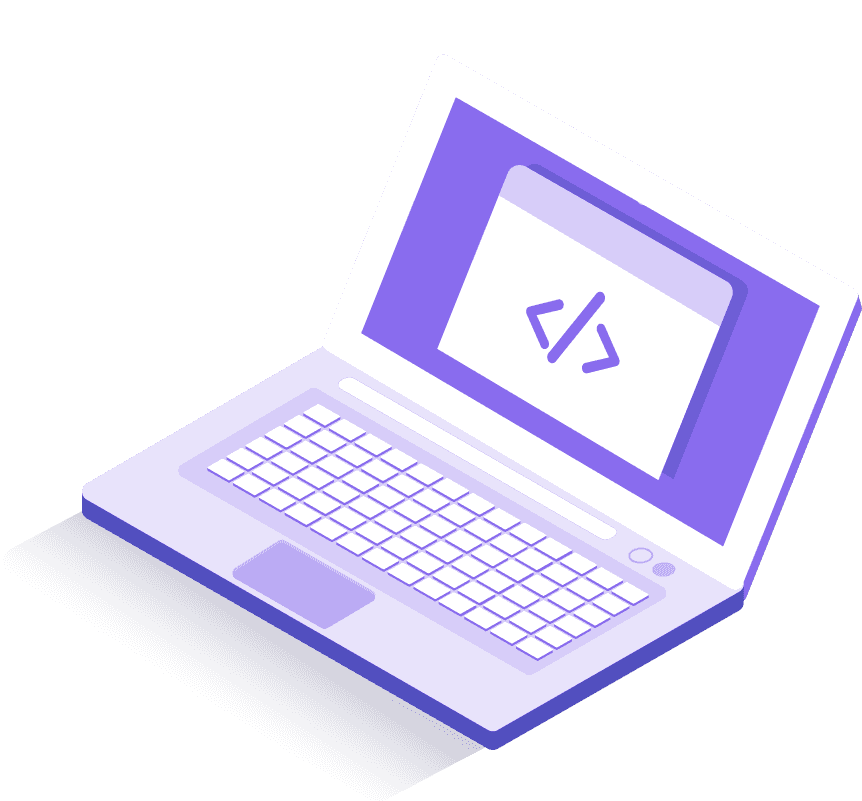 Pixels Pride Service Offers
Click or Hover your mouse
Mobile friendly and SEO optimized WordPress Web Design at Affordable Price
Reputation Management and Reputation Marketing Services with no contracts.
With $40 ROI for every $1 invested, Email Marketing is key to any business & We can Help..
Turn visitors into customers by using Chat Bots. Reduce load on front office staff. Ask us how.