Pick below the option (Free with $97 refundable deposit Or Basic Paid with $9 a month)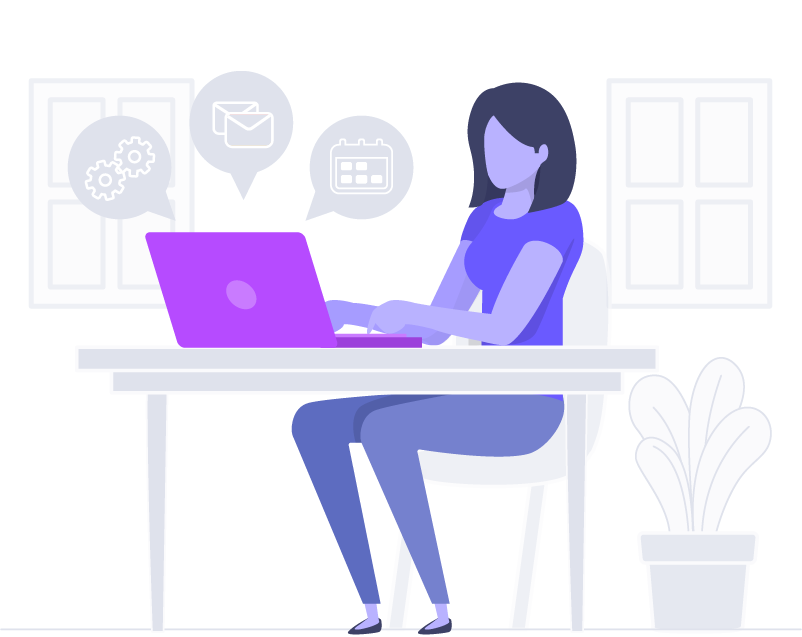 STEP 1: Read relevant terms and conditions. Any transactions you make here after is mean that you agree to our terms and conditions (T&C)
STEP 2: Proceed with your payment. If you have a coupon for refundable deposite, enter your coupon when promoted for password and you will be redirected to payment page with coupon already applied.
Get started with refundable deposit - $97
You pay today a refundable deposit of $97. Deposit refunded per the terms and conditions you read in the above section. 
Have a coupon? Signup and get savings. Enter the coupon code when prompted for password.
Get More with Basic Paid Membership