Let me build an eye-catching, mobile friendly, responsive WordPress website for your business with ZERO risk to you!
I will build a website for you with dummy content. You only pay when you like your website. Just invest a token amount and let me get started.
Your satisfaction is my business. If you don't like my work, I don't take a single penny from you.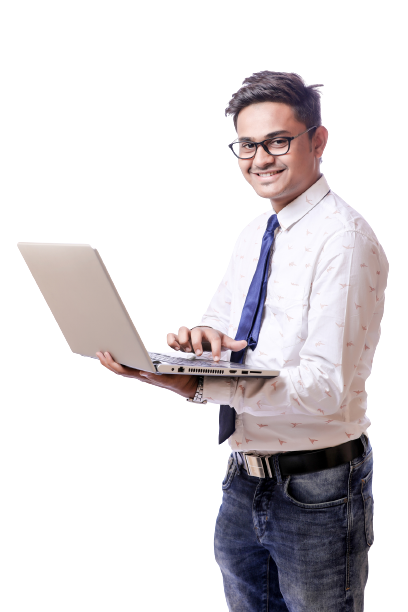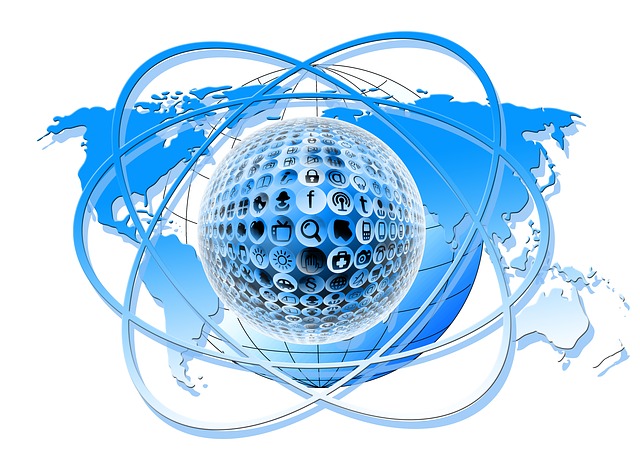 We build and host a mock website with dummy content, dummy forms, standard images. No forms will work. We will use a dummy logo. We create a subdomain on our hosting account and send you the link of the website so you can take a look at it.
Once you agree with our design, you will provide us your hosting account, domain name and final payment. We will then design the website similar to the one you agreed with mock . We upload the content you provide including pictures and video, install plugins, and add other features (see below all the features you get)
Click or Hover your mouse
Mobile friendly and Responsive WordPress Web Site (5 Pages)
If your hosting account includes, we will create a professional email address and configure it with contact forms.
Connect your social media accounts upto 3 (Facebook, Twitter, LinkedIn etc..)
A lead generation form to help you to generate leads from your prospective customers by offering a free quote Or consulatation.
If you want to build a list, we can assist with integrating your email marketing program.
Will setup a contact form and connect with your professional email address so your customers or visitors can contact you.
We will install Google Analytics so you can collect critical metrics for your website.
Will research and provide recommendation with key word to build SEO friendly article.
Optimize images for better performance and Search Engine Optimization by using al tags and proper name tags.
(Not For Everyone). Depending on your business and number of pages, we will provide online marketing strategy to build a marketing funnel.
Will install and configure free security plug-ins to minimize spam and malicious attacks.
If your host provides SSL certificate, will install it and build your website on "https" domain.
How to order?
Order using the "Buy now" button on the right side.
What happens once I order?
You will be charged a one time $47 and one of our staff will reach you in 48 to 72 hours to get started. Please enter your contact inoformation correctly on the order form.  For any questions, use the "Contact Us" page on this website.
Any Hiddent fees?
Nope. You only pay $47. If you like to move forward once you see your mock website, then you get another invoice to pay, get a hosting account and domain name. Logo is recommended, but optional.
I need more pages.
Sure, once you see your mock website, you can let us know. Normal charge for a 10 page website is $1497, you get a $500 discount if you signup during our May Madness period for your mock website.
Do you offer SEO?
Yes. You can order on-page SEO at the time of developing your site. Ongoing SEO packages are available up on request.
Can you include testimonials?
Yes, of course. We recommend you provide few testimonials, if possible with customer photos and we will design a section for it.